Our office is located in Fraser, Michigan. Express Towing & Recovery is the answer to all of your collateral recovery needs in the State of Michigan. The company was founded in 1999. We are professionals, and use only state of the art recovery equipment, storage lots, and offer first class skip tracing. We can locate hard-to-find collateral anywhere in Michigan. Every recovery begins with finding the collateral.
​
Express specializes in recovery of all types of collateral. We have specifically trained field agents and appropriate recovery equipment fo facilitate safe, damage-free recovery.
​
Office hours are by appointment only. Vehicle and property redemptions are by appointment only Monday through Friday, 9 a.m. to 5 p.m.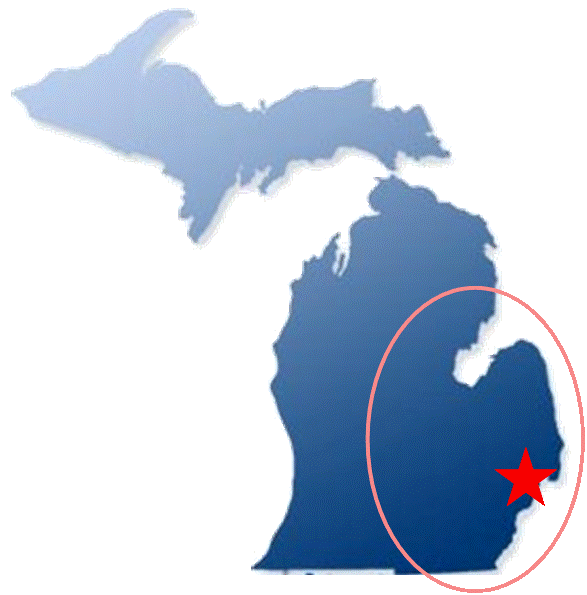 Express will recover all your collateral!